Welcome to the Official Website of the USS Albany Association, Inc.
Navy & Marine Corps
"Still Making History"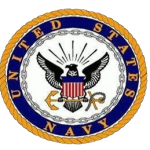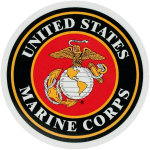 This site is provided and sponsored by the USS Albany Association, Inc. from membership dues and donations.
Its primary purpose is to honor and preserve the rich history and memories of all United States Naval vessels named Albany after the Capital City of New York State and those that proudly served aboard them.
We continue to honor our Heritage by providing & maintaining the USS Albany Heritage Exhibit located at the Albany County Convention and Visitors Bureau in Albany, New York.
For Association or Membership Information please contact:
Mike Barnes
Phone: 1-228-990-0210
Email: membership@ussalbany.org